Sponsored by Hope & Change - Yes, now you know we're just a couple of words. Repeat us long enough and we sound like legislation & policy....sorry!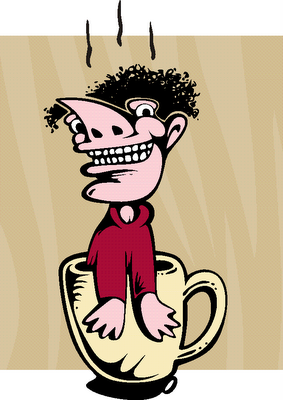 Good Morning! Rise and Shine! Get that Cup O' Joe...
break out the O.J....hang out with the pooch...time to check out the Funnies!
Cash Cow of High Frequency Trading
.tqn.com/d/politicalhumor/1/0/b/x/2/corporations-as-individuals.gif" alt="corporate power, toles" width="525" />
Src: Toles, Washington Post
Super Majority
.tqn.com/d/politicalhumor/1/0/Q/x/2/peasants-with-pitchforks.gif" alt="lobbyists in health care are Frankenstein" width="525" />
Src: Toles, Washington Post
Send your Medical Bills to Max Baucus
.tqn.com/d/politicalhumor/1/0/M/x/2/Obama-Lies-to-Wall-Street.jpg" alt="you lie wall street" width="525" />
Matson, St. Louis Post-Dispatch
Offshore Banking Tax Haven Song