The Persnickety Populist Presents.... The Populist Politician Pick of the Week.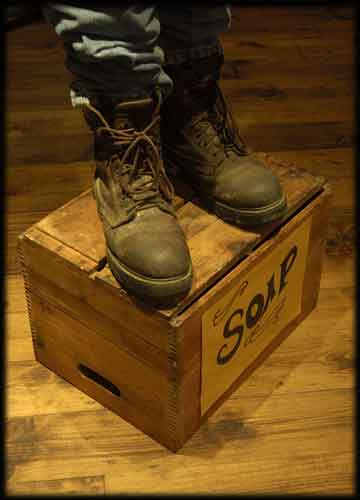 The Election season is upon us. With all of the pontificatin' and politickin', who really has the United States national interest, the middle class, and working America in mind really when it comes to policy?
Tough to figure out eh?
Most Populists want dramatic trade policy change based on sound economic and labor economics theory. Most Populists want a removal of corporate corruption from government. Most Populists want representatives to actually represent what their constituents want. Finally, most Populists want American workers placed front and center in any policy strategy.
Each Week, until the election, The Economic Populist will overview candidates who are particularly strong in trade, economic, labor positions.
We hope you will consider volunteering for these campaigns, writing about them and throw them a buck or two. There is no doubt we need more members of Congress representing the people, their constituents and not corporate donors and lobbyists.
This week we will overview Barry Welsh. Barry is running in Indiana's 6th District, as a Democrat and up against Mike Pence.
Barry has a pledge online.
He is a strong fair trade believer. Indiana has been decimated by bad trade deals, outsourcing of jobs, foreclosures, insourcing and Barry wants to change that.
He is also for single payer universal health and is strongly backed by unions. Barry was a union member, The International Brotherhood of Electrical Workers, so this is someone who literally is our shoes, not just empathizing.
So need we say more? Let's elect a working man and get Congress working for us!
Here is an older interview with Mr. Welsh to get a better feel for his positions and background.
He also has a blog, where you can leave a comment, ask a question.