Brought to you by the Michael Jackson CNN Network - Breaking News! The economic stimulus of Michael Jackson music sales has added 1% to the GDP (and boosted our ratings 4x).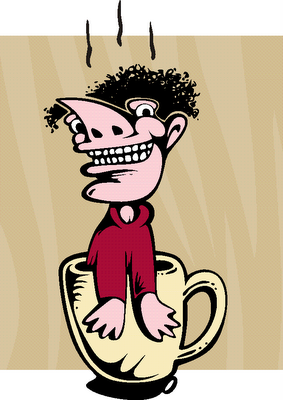 Good Morning! Rise and Shine! Get that Cup O' Joe...
break out the O.J....hang out with the pooch...time to check out the Funnies!
Poor USA
.tqn.com/d/politicalhumor/1/0/I/p/2/new-california-flag.jpg" alt="iou california" width="525" />
HR of the "New" Economy
.tqn.com/d/politicalhumor/1/0/1/d/2/preferred-stocks-lk0305d.jpg" alt="preferred stocks" width="525" />
That's Great - Just Fix the Economy
.tqn.com/d/politicalhumor/1/0/V/p/2/jobless-recovery.jpg" alt="jobless recovery" width="525" />
He's Barack Obama