Sponsored by BP - We specialize in public relations, lobbying and media campaigns.


Good Morning! Rise and Shine! Get that Cup O' Joe...
break out the O.J....hang out with the pooch...time to check out the Funnies!
BP - Bringing People Together
Breaking News: Bin Laden is Jealous of BP, says they are better than him.
Twas a Night Before Oil Spill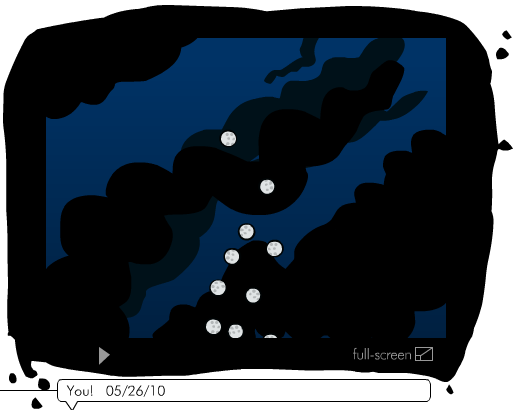 Click on image to play
Breaking News: BP Pledges to Continue Being a Huge, Profitable Corporation.

Cartoonist: Steve Breen
How to Clean up an Oil Disaster

Cartoonist: Nate Beeler
Personal Youtube Comment on the BP Disaster
BP recommends children school trips to help clean up oil.
Congress Responds to the Crisis

Cartoonist: Tom Toles
Why Wizards Make Terrible Co-Workers